A dynamic company that offers customized solutions
Eurotecnica is a dynamic company in the electrical and hydraulic engineering sector, which offers its customers customized solutions for the construction and management of the systems.
The main focus of Eurotecnica is the management of technological systems, with cutting-edge technology and the most innovative design solutions.
INNOVATIVE SOLUTIONS
More and more our work is realized in a context of design and architectural revolution, where our search for innovative solutions on the market is increasingly important for the collaboration with engineering and architecture firms. Our solutions are always aimed at enhancing the project and helping the end user in optimal management of spaces and energy saving.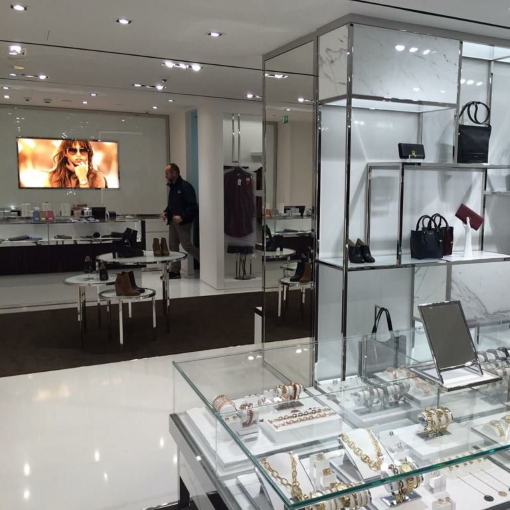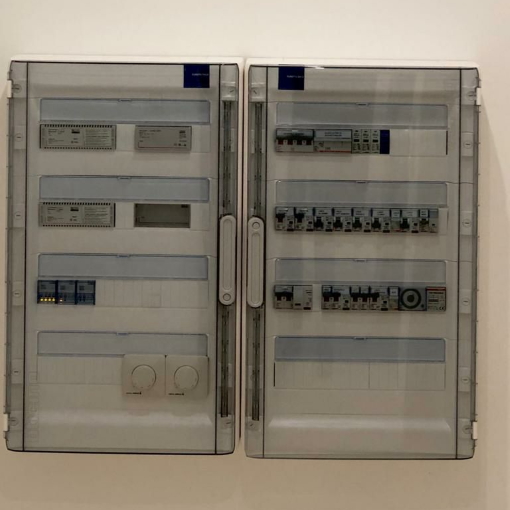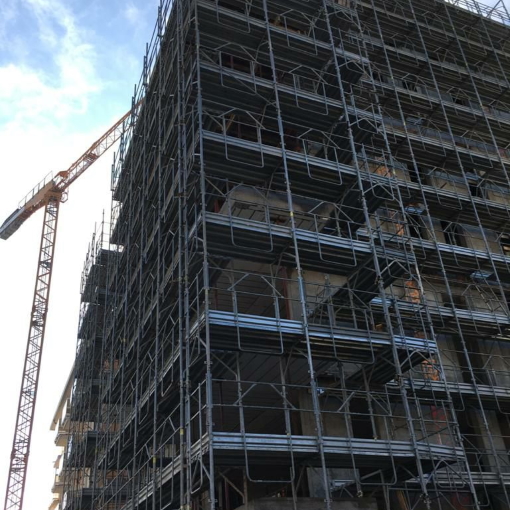 OUR

KNOW-HOW

The passion for our work and the professionalism that we dedicate to each individual project distinguish our company, especially in the care of the project and in the innovations applied to it.
our flexibility and the ability to coordinate our technicians has always been our strong point;
the choice of materials and their location always leads to investing in the development of the company and gives the end user the most competitive and most innovative solution;
the relationship of collaboration with our customer and the special harmony with our partners allow us to always have a 360-degree view of the work to be carried out.